BONATRADE INTERNATIONAL FLUORESCENT LIGHTS 6- TO 26-WATT 12-VOLT
2 Items Available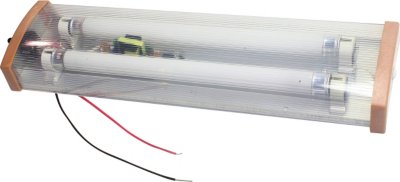 Our Price:
$15.71 per sold individually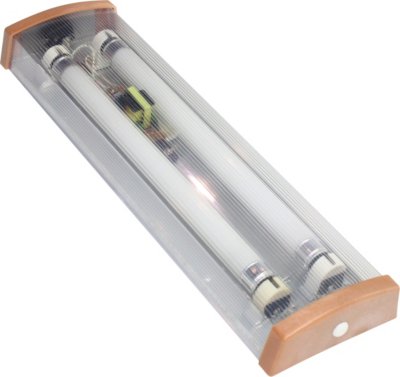 Our Price:
$14.14 per sold individually
6- TO 26-WATT 12-VOLT FLUORESCENT LIGHT
Pre-wired for fast, easy installation
Bright interior lighting gently diffused through clear fluted plastic lens. White plastic base mounts vertically or horizontally. 1" D x 3" W. Lengths vary with wattage, range from 11-3/8" to 23-3/8". 12-volt tubes included with fixture. Choose single- (6, 8, 13 watts) or double-tube (12, 16 or 26 watts) lights. Additional tubes available.