SPARTAN HEAVY-DUTY VINYL BODY SHIELD
2 Items Available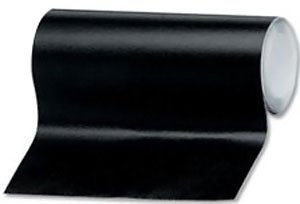 Our Price:
$38.15 per sold individually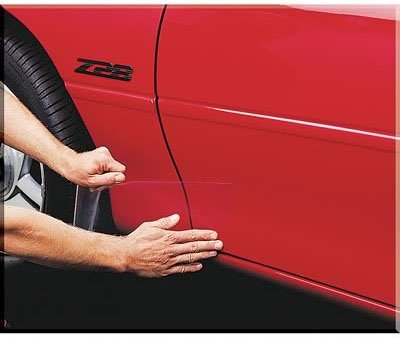 Our Price:
$39.91 per sold individually
HEAVY-DUTY VINYL BODY SHIELD
Save on costly body repairs and keep your car or truck looking good for years! Corrosion-resistant 3.56 mil vinyl conforms easily to body contours, can be trimmed to fit. Self-adhesive backing-;easy to install. Resists scale and surface rust. Not affected by fuel spills. Includes one 5-7/8" W x 12-ft. L roll, instructions. Colors: clear, black.